About CareCredit
---
CareCredit is a health care credit card specifically designed to pay for cosmetic or reconstructive procedures not covered by health insurance. Enjoy no annual fees and the assurance of financial resources for additional procedures – without having to reapply. For procedure fees from up to $25,000.
We offer CareCredit to make it easier for you to get the cosmetic enhancement you want – when you want it.
CareCredit Offers Two Types of Payment Plans:
-No Interest if paid within the promotional period.
(Minimum monthly payments are required.)
-Low Fixed Interest monthly payment.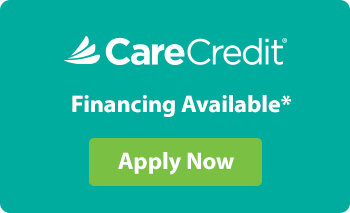 About Alphaen
---
With the ALPHAEON CREDIT card, you will find the widest array of monthly payment options to help you reach your individual wellness, beauty, and performance goals.
The ALPHAEON CREDIT card allows you to move forward today. Plus, with special financing options not always available with other credit cards, you may find the ALPHAEON CREDIT card is a better way to pay.
With the ALPHAEON CREDIT card, you can receive the care your physician recommends, with flexible payment options that fit your lifestyle.
Apply today so you can focus on looking, feeling, and being your best.
About Prosper Healthcare Lending
---
Prosper Healthcare Lending is the premier financing company in the healthcare industry. With over $3 Billion borrowed and over 250,000 people empowered, this is a name and a program you can trust.
Here are some of the benefits you'll receive with a loan from Prosper Healthcare Lending:
Immediate decisions for loans under $35,000
Longer terms for lower monthly payments
No collateral required
No prepayment penalties
Fast & easy loan inquiry process
100% Confidential